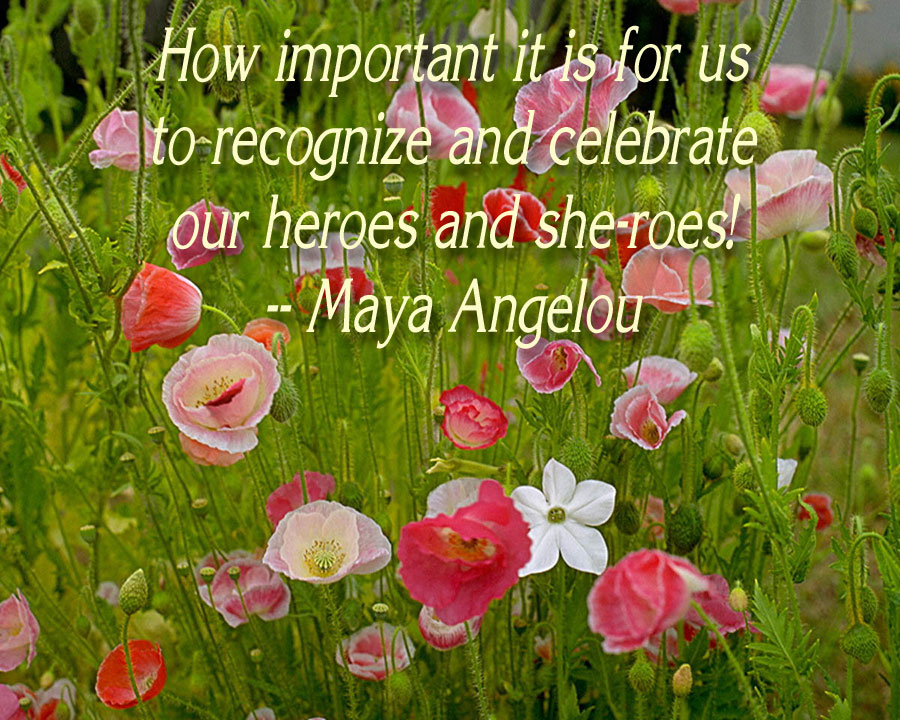 Honor
Today - and every day - honor those who have invested time to bringing peace and stability to our world. We often take for granted what we have, and don't fully realize the struggles that many others go through.
The Santa Clause 3
Jack Frost is on a mission to become the new Santa Claus by getting Scott to invoke the "Escape Clause". Try to find these movie mistakes in "The Santa Clause 3".
Gift Ideas for Birth Mothers
Stumped about what to get your child's birth mom for holidays, special occasions or as a token of appreciation? Check out these suggestions!
Marketing Your Scrapbooking Business
You've created a beautiful line of scrapbooking products but now how to you get the word out and the customers to show up at your virtual door. Methods for web marketing change almost as fast as the web but there are a few time-proven methods and a few new ones.
| Google+ |
E D I T O R R E C O M M E N D E D
Knitter´s Tool Kit


All of the handy tools a knitter needs to have on hand. Tape measure, point protectors, stitch markers, needle gauge all in a handy carrying pouch.
Meditation for All Kids


Sitting, walking, dance, relaxation, instant, music, guided and more meditations, plus affirmations, inspirations, and prayers - for tots to teens of all abilities in 100 pages with many illustrations. Paperback or ebook versions.
Jesus of Nazareth


Award winning film produced by Franco Zeffirelli, depicts the life of Jesus Christ from birth to resurrection. Originally made for television in 1977, this set is available on DVD or VHS. It´s been a few years since I last watched this awesome depiction of Christ´s life, but it still remains one of my favorite.