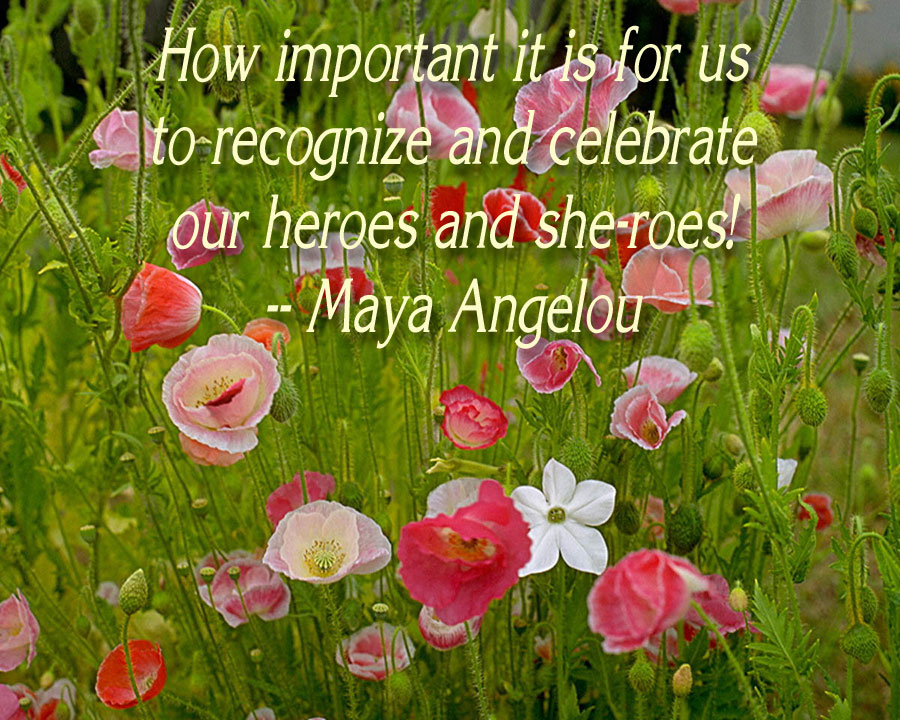 Honor
Today - and every day - honor those who have invested time to bringing peace and stability to our world. We often take for granted what we have, and don't fully realize the struggles that many others go through.
How a Biceps Curl Helped an Alzheimer's Patient
Debbie Mandel, BellaOnline's Alzheimers Editor
In the hope of preventing or at least postponing Alzheimer's people are urged to exercise. Yet it is worthwhile to consider the brain quality for those currently afflicted with Alzheimer's who exercise. A trainer shares her experiences with an 88-year old patient.
Chocolate Peppermint Bark Recipe
Karen Hancock, BellaOnline's Desserts Editor
Chocolate Peppermint Bark is rich and scrumptious. It's also easy to make and is very festive for the holidays.
Doctor Who 101: Big Finish Productions
If you're a fan of the old "Doctor Who," surely you know about Big Finish Productions. No? Well, read this!
How to Create Products that Sell
Can't figure out why your product or service isn't selling well? Find out the 3 essential elements to creating a product that will sell like hotcakes.
Christmas With The Kranks
With their daughter away, Luther and Nora Krank decide to forego Christmas much to the chagrin of their neighbors. Try to find these movie mistakes in "Christmas with the Kranks".
| Google+ |
E D I T O R R E C O M M E N D E D
Conquering Stress and Anger - with Meditation


Contents include 34 topics for kids, teens, and adults to understand and deal with stress and anger, written from a spiritual point of view. This text is dedicated to His Holiness the 14th Dalai Lama and his ideals of peace in the 21st century. Adult topics each include a meditation. 10,000 words.
God Underneath


Spiritual Memoirs of a Catholic Priest, By Edward L. Beck. Each chapter contains a scripture passage and personal tales revealing God's presence in everyday life. Fr. Beck is a member of the Passionist community and travels throughout the country preaching and organizing retreats. I highly recommend this wonderful book and have personally attended several of Fr. Beck's inspiring parish missions.
Dream Sewing Spaces: Design & Organization


Tired of moving piles of stuff around in your sewing area? This book will show you new ways to organize all of your sewing supplies so that you can sew more efficiently.